Our History
Harper Turf's roots can be traced back to 1986 when a local entrepreneur approached DewEze Mfg. about working together on a mower that took the danger and difficulty out of mowing slopes. Ray Forpahl's vision, backed by the DewEze brand, was realized in the All-Terrain Mower. The innovative, two-wheeled, self-leveling mower was capable of mowing all types of terrain, including hillsides, crowns and ditches that most machines could not handle.
The company expanded into the turf maintenance and landscaping lines with the acquisition of Goossen Industries in 2002, creating a new and diversified Harper Turf division.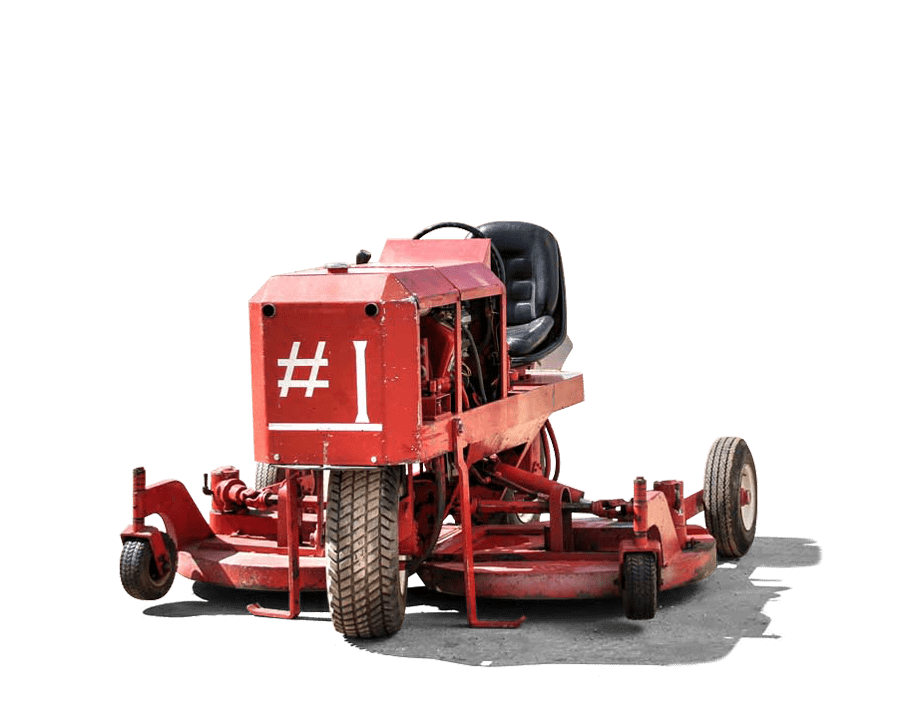 Today, Harper Turf Equipment manfuactures multiple product lines ranging from the innovative slope mower, turf vaccuums, sweepers, and more.
---
Harper Industries
Harper Industries, Inc. is a diverse, values-based manufacturing company building quality products in the fields of agriculture, hydraulics, landscaping and sports turf management.
Visit harperindustries.com to learn more