Turf & Landscape
Our turf and landscape products are built with the durability and usability you expect from Harper Industries. From our innovative slope mower to the clean and quiet turf vacs, Harper Turf has solutions for all of your turf and landscaping needs.
Sweepers
Slope Mowers
Turf Vacs
Landscape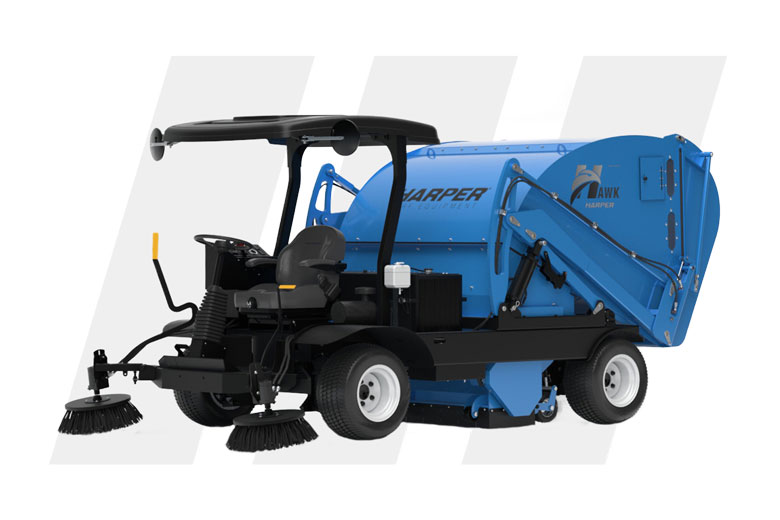 Sweepers
Groundbreaking timesaver for year-round debris management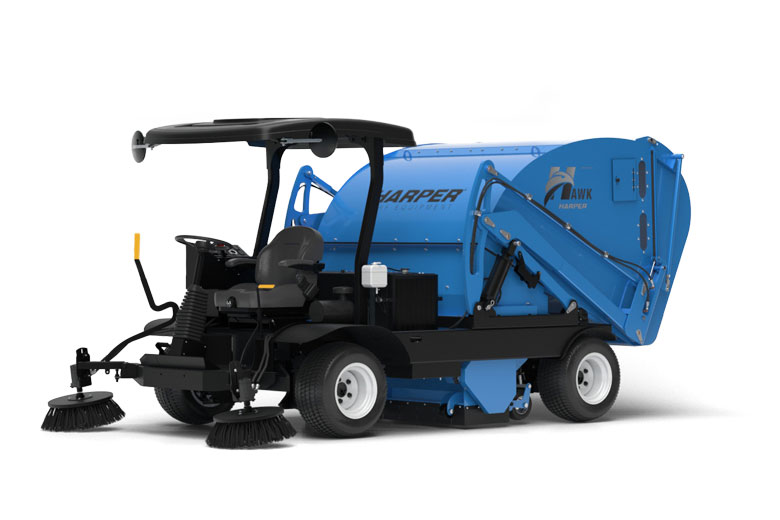 Harper Hawk
Don't spend another season working harder, work smarter with the Harper Hawk. This self-propelled turf sweeper is your solution for challenging collection needs.
Learn More
Slope Mowers
Safety and comfort when mowing slopes up to 34 degrees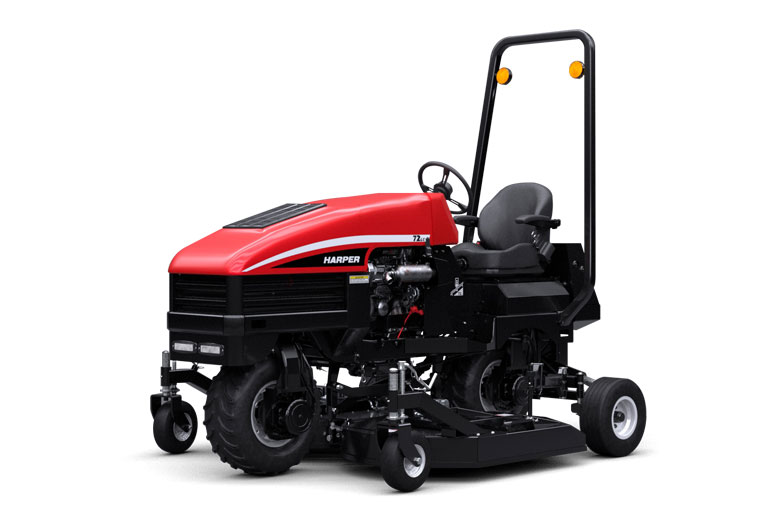 ATM 72LC Slope Mower
A safer solution to mowing slopes, the ATM 72LC keeps the operator and the engine upright on hills up to 34 degrees. The two halves of the 72 inch deck float independent for a quality cut in ditches and rough terrain.
Learn More
Turf Vacs
Our unique Recirculating Air System minimizes dust and reduces noise. Cleaner. Faster. Quieter
Landscape
From outdoor surfaces to mulching, Harper Turf has the equipment to manage your properties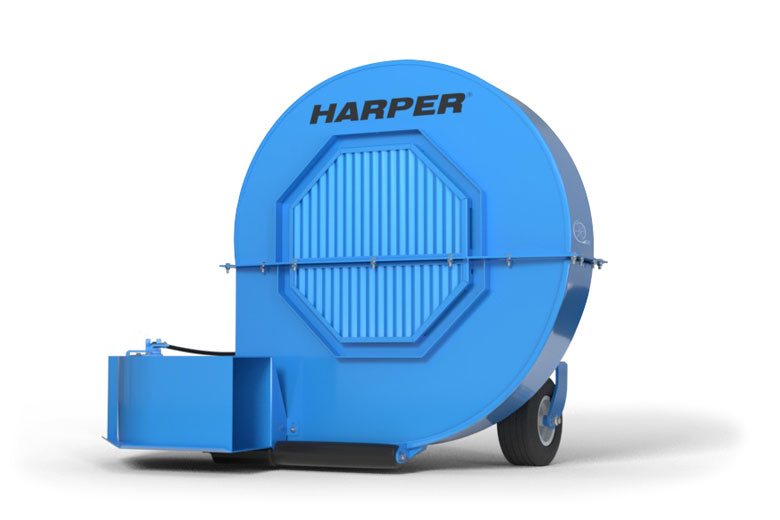 Debris Blower
If you need to clear the way, look no further than Harper Turf's debris blower. With fan sizes appropriate for professional or private uses, turf-friendly castors and rollers, and directional discharge changes from the operator's seat, Harper Turf's debris blower is a leading option for those who care about their turf.
Learn More
Top Feed Straw Blower
Cut application time in half and blanket those hard to reach spaces with the discharge hose, extending your layer area up to 50 ft. Powerful enough to shred up to two bales per minute, you'll quickly and easily cover commercial sites, highway construction jobs and
residential gardens.
Learn More